For a free no obligation quotation please call Freephone
0800 999 1314
Cookie Policy
What are cookies?
Cookies are small text files set by a website and stored on a user's computer. They hold a small amount of data specific to a particular user and website. These cookie files are accessed by either the web server or the client computer for a range of analytical or functionality purposes.
Types of cookies
First Party Cookies
These are specific to and created by this website. In all cases these cookies do not store information of a personal or sensitive nature, or anything that makes you identifiable to us, personally.
Third Party Cookies
These are created by an external service when you visit our website. The data held can only be seen and managed by the third party and not by us. We do not have control over these cookies, only how they are integrated into this website.
What can cookies be used for?
Examples of the type of thing cookies can be used for are as follows:
Strictly necessary cookies for features and services inherent to the functionality of the website;
Analytical and Performance cookies to monitor use and help to improve the user experience;
Functionality/Targeting cookies to help produce content more relevant to the user;
Advertising cookies to help provide more relevant adverts to users and;
Other third party cookies such as Social Media widgets to help market a website and services.
Cookie Regulations
To comply with current legislation, a cookie audit has been carried out on this website. This website uses a number of cookies to enhance the visitor experience.
We are of the belief that there is no reason to be unduly concerned over the privacy implications of any of the cookies used by this website, which are listed below for your convenience:-
Which cookies do we use?
This website does not use any cookies for the purposes of targeted advertising, to personalise content or to remember your preferences to make the site content more relevant to you when you visit the site. The cookies we do use do not store information of a personal or sensitive nature, or anything that makes you identifiable to us, personally.
First Party Cookies
Session ID
Our web server may create a session cookie which is essential to distinguish you from other users whilst on this website. This will expire once you leave the site.
Analytics
This website uses Google Analytics to understand how users find and use our website, to monitor visitor behaviour and to help us to update and improve the website. Google Analytics creates a number of cookies which we do not deem privacy intrusive.
Third Party Cookies
Google Maps
This website uses an embedded Google Map to assist our customers in locating us. Google Maps creates a number of cookies which we do not deem privacy intrusive.
Social Media
This website may use a range of widely-used third party social media plugins (such as from Facebook, Twitter, YouTube and LinkedIn) to assist in the marketing of our website and business.
Cookie Consent
Where clear and specific consent is required for any cookies set by this website, you will be able to manage your preferences, on an individual basis, as required.
Cookies can also be blocked in their entirety by adjusting your web browser settings but please be aware that by blocking all cookies set by our website, en masse, the overall user experience may be severely diminished and many features may not work altogether.
We provide free, written, fully specified quotations with no obligation.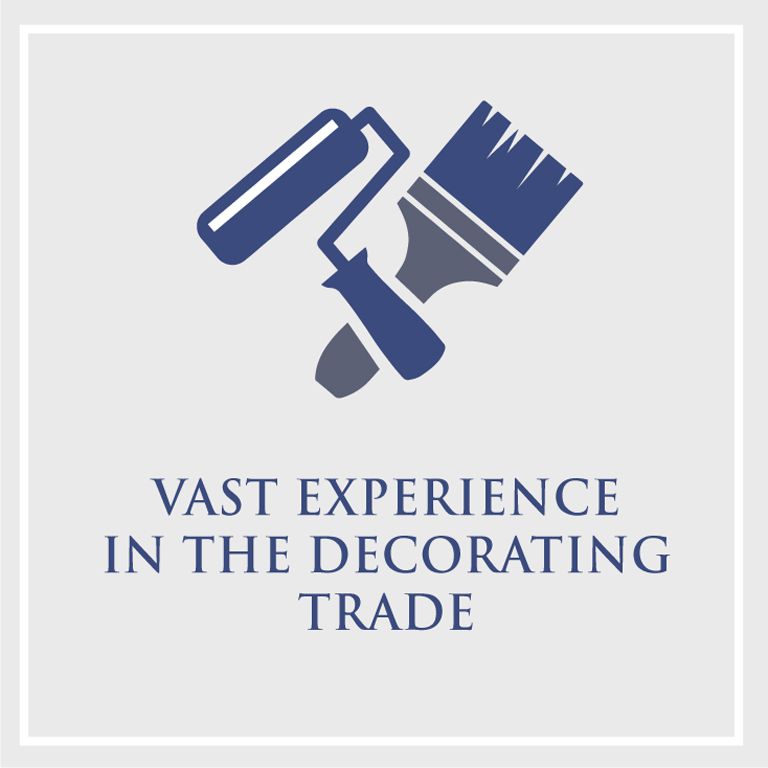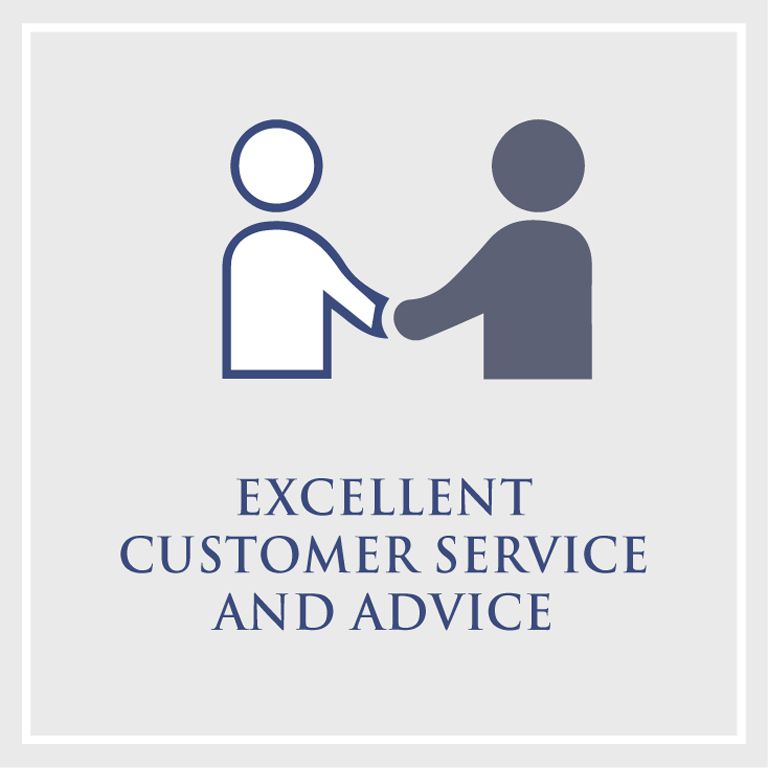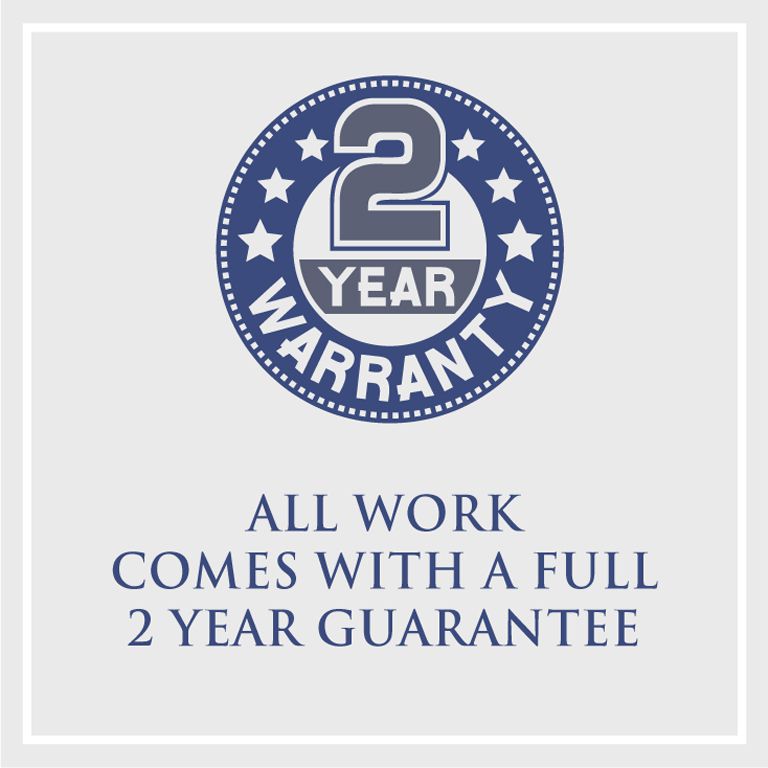 As well as Plymouth, the South Hams, Exeter and and the immediate surrounding areas, our painting and decorating services are also available in the following specific areas:

Dawlish, East Cornwall, Exeter, Ivybridge, Kingsbridge, Newton Ferrers, Plympton, Salcombe, Saltash, South Hams, Teignmouth and Totnes.
If you are looking for painting contractors in Plymouth or the surrounding areas, please feel free to call us now to discuss any aspect of your requirements. Please check our reviews and ratings on here and on Google Reviews
What our customers say
"The whole service from Pete and Jacqui has been amazing. The quote was very competitive, workmanship absolutely outstanding and we couldn't be more pleased with the finished result. They had three rooms to decorate for us and were extremely efficient, clean and tidy as the job progressed so disruption was minimised. I would unreservedly recommend them"
"Peter did a tremendous job decorating my new home. The previous owner had just hidden everything behind wallpaper. Peter stripped all the wallpaper, repaired the plaster, prepared the surfaces and did a terrific job painting the walls, ceilings and timber. He's friendly, polite, skillful and professional. I thoroughly recommend him"
Nathan WTC
"Used Pete to decorate bedroom few years ago. I was very impressed with his work ethic and a great job done that still looks good after many years. Just used Pete again to paint new skimmed ceiling and walls in kitchen dinner. Another great professional job. Would highly recommend"
Dave Gordon
"Pete and Jacqui did a great job on my son's house next door, so we asked them to quote for decorating downstairs whilst we were on holiday. The quote was more than acceptable and they did a very professional job, it was lovely to come home and have it all done and left tidy. We would have no hesitation in asking them to quote for further work"
Joan Cargill
"Excellent service, and good value for money. Really nice people. Would highly recommend. The end result looks great, especially with some of their recommendations that we wouldn't have thought of otherwise"
Christina & Tim
"Had our house painted by Peter in June 2018. The quality of the work has been excellent. Customer service has been really good, the work was done very quickly with minimal disruption and I felt it was really good value for money. I'd thoroughly recommend Davidson's Decor for all residential decorating jobs, and I'm sure we'll be using them again in the future. Many thanks!"
Mike Woodcock
"I decided to use Davidson's Decor to paint the exterior of my house after reading all their positive reviews on here. Pete and Jackie have done a brilliant job with the painting. They went the extra mile by filling in gaps in the render, replacing a missing tile and re-sealing all my windows as the previous sealant had failed. The paint job looks very crisp. Pete kept in regular contact by emailing me updates whilst I was at work. My neighbours were impressed with the quality of their work and have enquiried about having some work done on their own properties. I'd highly recommend Pete and Jacqui."
R S
"We had Davidsons decorators to do work in our property on two occasions in 2017. We found them to be punctual, friendly and reasonably priced. Peter was very helpful when discussing colours and paint textures to suit our needs and offered excellent advice on paint choices that we hadn't considered before. We would not hesitate to use Davidsons Decorators again and are actually looking to use them again in the very near future. Can't recommend highly enough"
Lorna Hall
"Davidsons Decor were very professional, courteous and punctual. Peter and his team have outstanding positive attitude and skillmanship. I am very happy with my transformed house, lovely results, many thanks."
Ian
"Efficient, tidy and professional with a high standard of work, lovely people, reasonably priced and would definitely recommend this company"
Moira Porter
"Efficient service, friendly, high standard of work, tidy and reasonably priced, would definitely recommend"
Derek West
"Pete is certainly one of the best (if not THE best!) painter and decorators around. He has done lots of work for me over the past few years and we have never been disappointed. Pete is quick and very tidy. He always provides a first rate service for the right money. Highly recommended"
Simon Smith
"We had Davidsons to paint and decorate the whole of our downstairs room which included kitchen, lounge, dining room and hallway. Peter turned up on time and made sure he covered the whole of our furniture that we couldn't remove and ensured that dust sheets were covered everywhere throughout. Got on with the job, polite, helpful, cheerful and tidy. At the end of the 10 days with us he even went above and beyond as he agreed to varnish 5 internal new doors we had just had fitted which was extra. Nothing was too much trouble. We will be having the whole of our downstairs re-decorated next year and we will only be using Davidsons Decor to do this. Amazing job was done by Peter and his wife."
Jay
"Attention to detail, excellent quality and value for money. We've used DD for several years now to restore and decorate a large 6 bedroom period house, plus style a couple of rooms to be used as home offices. Pete is very easy to get on with, and is very trustworthy and reliable"
Paul Philpott
"Pete and his team have carried out a number of decoration jobs for me over the past few years. I have always found them to be extremely reliable and friendly and they always do an excellent job. I would have no hesitation to recommend them"
Andy Maple
"We've been happy with Davidson's for years. Last year we got them to do the whole of our grade 2 listed house (internal and external). They are experts and dealt with everything (including the cracks). Advised us on paints, where we could economise and left the place immaculate"
Tony Giblett
"Davidsons Decor did a great job decorating the interior of my house. Great finish, really friendly and reliable. Highly recommended"
Claire
"We live in Nadderwater, Exeter. We have just had Peter decorate most of the house. To say we are pleased is an under statement. Nothing was too much trouble (change colours). Always on time, first class finish, cleaned up, very competitive price. We would recommend him to anyone"
Gillian Williams
"This duo is a pleasure to have working in and around your home. They are friendly, very professional, do a great job and leave everything nice and tidy. We can thoroughly recommend them - you will not be disappointed"
"Both Peter and Jackie were extremely hard and dedicated workers. They were repainting a lounge that needed attention after the Valspar disaster! They also stripped all the paper off the hallway and painted the already plastered ceiling. They worked relentlessly in the heat and were polite and courteous at all times. They were clean and tidy too. Very helpful and kind people. I felt safe and that means a lot these days. Great workmanship! Thank you!"
"Always on time, absolutely brilliant, a pleasure to work with. Already booked in for more work"